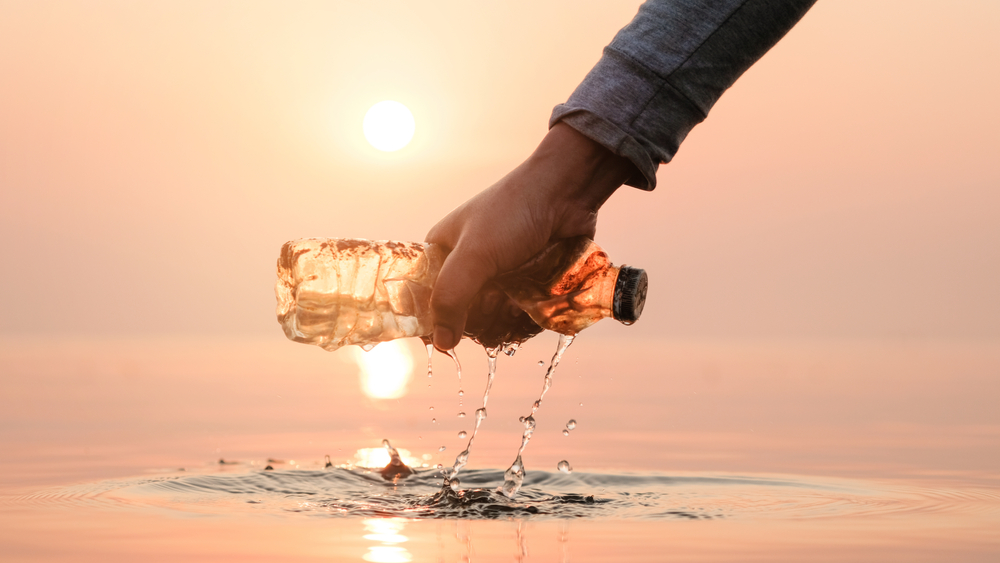 GAMOMAT donates a percentage of Book of Oasis revenue to Healthy Seas
GAMOMATa German online software developer, made its first donation to the Healthy seas charity.
As part of its celebration of world oceans dayGAMOT has donated a percentage of its revenue from the provider's launch of the Book of Oasis games in December 2021 to Healthy Seas to support their work protecting oceans around the world.
"The Ithaca cleanup is a great example of the valuable work being done by Healthy Seas," commented Dietmar Hermjohannes, Founder of GAMOMAT. "We will continue to support the fight to protect the oceans through our 'Play for the climate' and we are already looking forward to funding other projects.
GAMOMAT noted that his first donation had an immediate impact as it enabled the charity to carry out a clean-up operation in the Mediterranean.
Over the past two weeks, volunteer divers in Ithaca, Greece, have been removing so-called 'ghost nets' left on the seabed by an abandoned fish farm, putting kelp forests at risk.
Posidonia kelp forests are home to thousands of sea creatures, providing them with food to sustain them and acting as an underwater nursery for their offspring. Posidonia oceanica also produces oxygen while acting as a long-term reservoir of carbon dioxide.
Going forward, GAMOMAT has confirmed that it will continue to support Healthy Seas' work to protect the oceans through its "Gaming for the Climate" initiative.