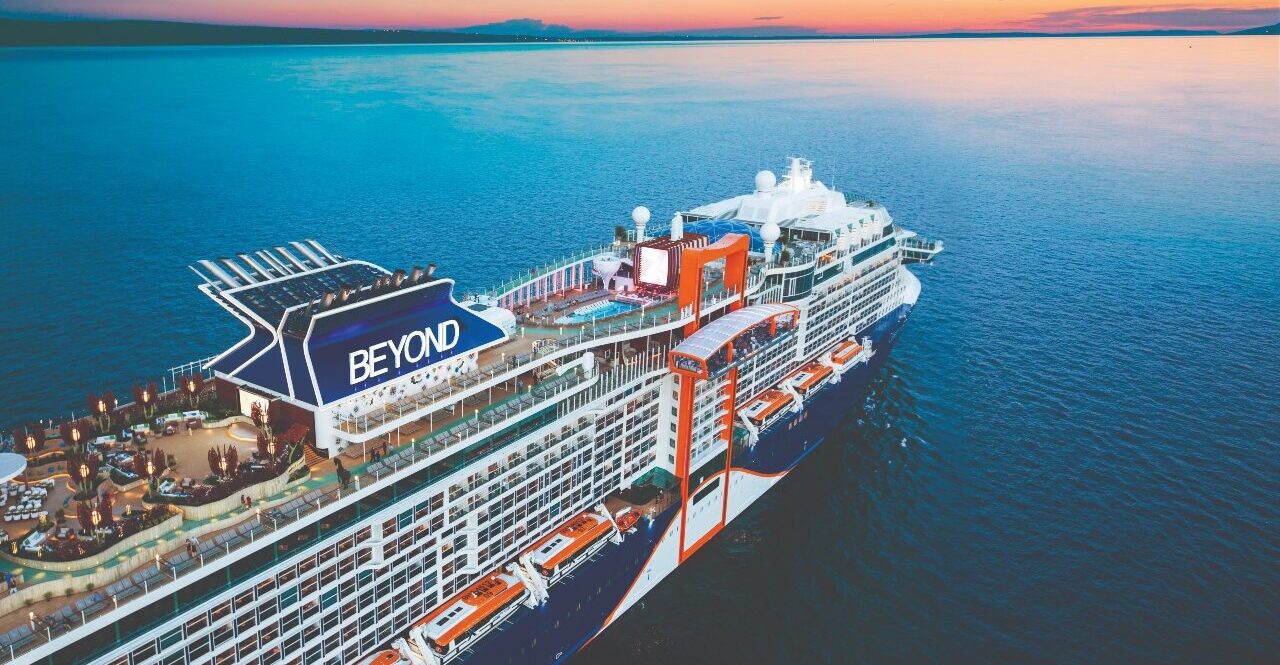 Simone Biles named godmother of Celebrity Cruises' new ship
Today, May 10, 2022, Celebrity Cruises announced that World Champion and Olympic Gold Medalist, gymnast Simone Biles will serve as the ship's sponsor. Celebrity beyond.
CEO and President of Celebrity Cruises, Lisa Lutoff-Perlo said: "Simone is truly the goat inside and outside the gym, and I'm honored and thrilled to welcome her as godmother to our new ship Celebrity Beyond. While I marvel at her historic abilities and accomplishments as a gymnast, it's Simone's courage to speak out and her ability to help others be better in sport and in life that inspires me. more impressed. She rose to the occasion and overcame challenges time and time again. She is an inspiration."
The role of sponsor of a ship, and more particularly of cruise ships, is a long maritime tradition. The title and honor of godmother of a ship is considered a lifetime position.
Simone Biles will fulfill her first obligation as Celebrity Beyond's sponsor, attending the ship's official christening ceremony in Fort Lauderdale on November 4, 2022.
"I have many fond memories of cruising with my parents while growing up, so I'm beyond thrilled to serve as godmother to Celebrity beyond. I am honored to join a distinguished group of game-changing women and appreciate the important message this designation carries in recognizing our achievements and hopefully inspiring the next generation of women," Simone Biles said in a statement. press release regarding his new position.
Celebrity Beyond debuted on April 27, 2022 and set sail on her maiden sailing, a 10-night itinerary from Southhampton, England to Barcelona, ​​Spain. The ship will spend the summer season sailing on 9 to 10 night itineraries in the Mediterranean. After the summer season, in November Celebrity Beyond will go to Fort Lauderdale for his official christening ceremony, then head to the Caribbean for the winter season. While in the Caribbean, Celebrity Beyond will sail on 5-9 night itineraries.